Do you feel your mobile conversion ratio is lagging behind with desktop conversions? You can't neglect your mobile users which are increasing daily. Mobile conversion rate is the percent of visitors who prefer mobile sites out of the total number of people who saw the site.
In this post, we will talk through the verified approaches to boost mobile conversion rates so you can exploit your mobile market, improve mobile conversion and make more sales.
Speed Up Your Mobile Site
Improving mobile site helps to improve website load time. There are number of best practices that assist to speed up your mobile site:
Compress files to decrease mobile rendering time
Improve server response time
Remove render-blocking javascript
Optimize images to reduce file size
Reduce the size of above the fold content to prioritize visual content etc.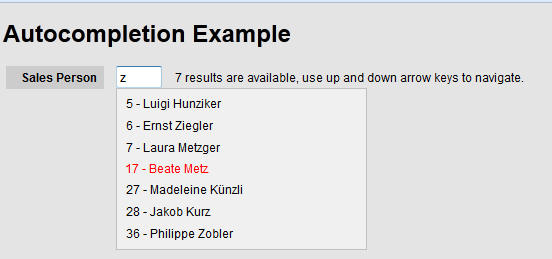 Auto-complete is the useful approach that help users to find what they want. With the help of auto search functionality, similar to Google they're more likely to convert. As visitor type to search something, they can see possible options and select one among them. It reduces the search time and can boost the conversion. E-commerce websites can use onsite filtering tool helps users get more and more significant options with each selection, and relevance to improve conversions. For example Amazon, Flipkart etc.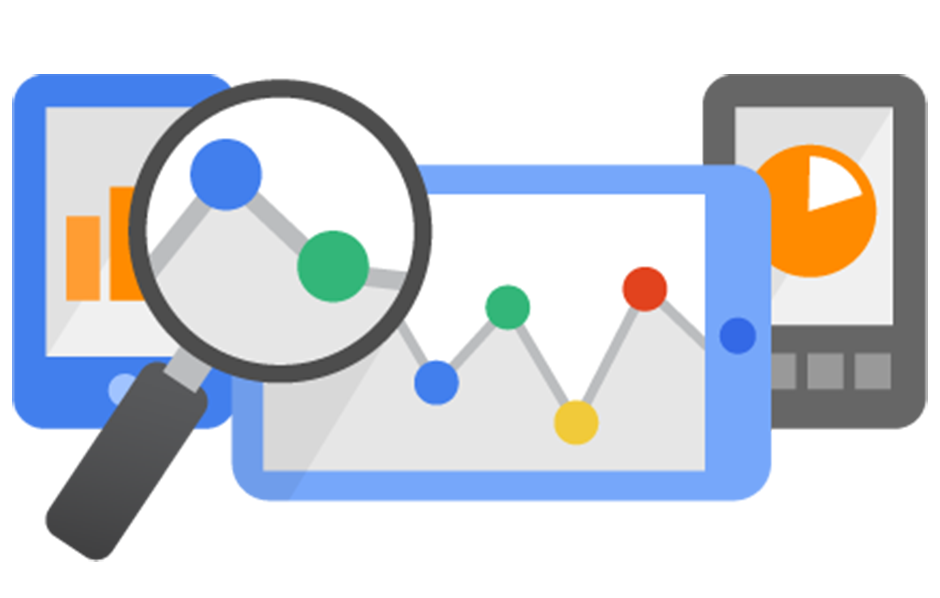 Mobile SEO refers to the search engine optimization of websites explore on mobile devices, such as smartphones and tablets. With the emergence of Google's mobile first index algorithm which use mobile versions of sites for indexing and ranking pages, You need to optimize your site so mobile users will find your content when they search.
According to Google mobile, websites usually run on three distinct structures:
Responsive Web Design
Dynamic Serving
Separate URLs
Conversion majorly relies on influence of call-to-action(CTA). It provides a guideline to visitors and represent to take action.
A good call-to-action on both desktop and mobile:
Precisely reveal benefits of taking action
Take a help of action word to inspire conversion
Lead immediate delivery of your CTA whatever you pledged
Improve Checkout Usability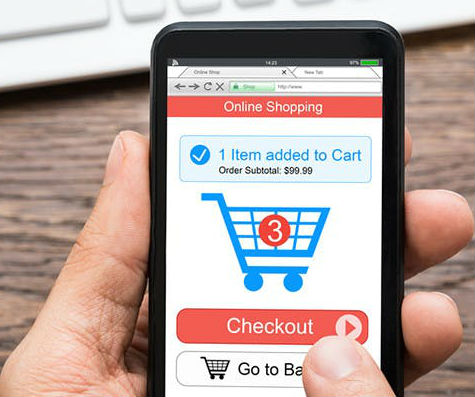 For eCommerce sites, fix the checkout process is one of the seamless and easy way to increase mobile conversions immediately. To make it easy to pay for visitors, you can:
Keep the mobile check out page as short as possible by reduce the number of checkout steps. Single step make it ideal
Don't mess the checkout page with too many fields.
Don't insist to the visitors to create an account to purchase(Use a guest checkout).
Display visitors' progress status while checkout, with a progress bar or other visual signals.
Provide easy & fast payment methods with gateways to process the requests.
Make Your Strategy Cross Platform
According to Go Gulf, many digital customers owns multiple devices like desktops and/or smartphones. That means they likely use more than one device while checking out your site or completing a transaction.
30% of customers have used multiple devices to shop
25% of transactions completed on a desktop are started on a smartphone
35% of transactions completed on a smartphone are started on a desktop
71% of customers hate inconsistent cross-device experiences
That's it! Implement the above proven mobile conversion rate as a boost techniques and quickly increase conversion rates as much as 40% higher.
Planning to develop the next generation mobile app? Then, what are you waiting for?
We can implement ideas for you. Hire mobile app developers from Bonzer Technologies Pvt. Ltd. to develop a cross-platform, circumstantial, and data-driven app for your business. Just drop us a line on info@bonzertech.com and we will arrange a meeting soon for you to discuss your app idea. Contact us now to get a free quote.