How to get the most out of your online business? Well, we have a curated list of some very useful websites you can bookmark right now into your browser. Finding right information can be difficult sometimes when you don't know exactly where to look for it. Find below a list of bookmarks to get started.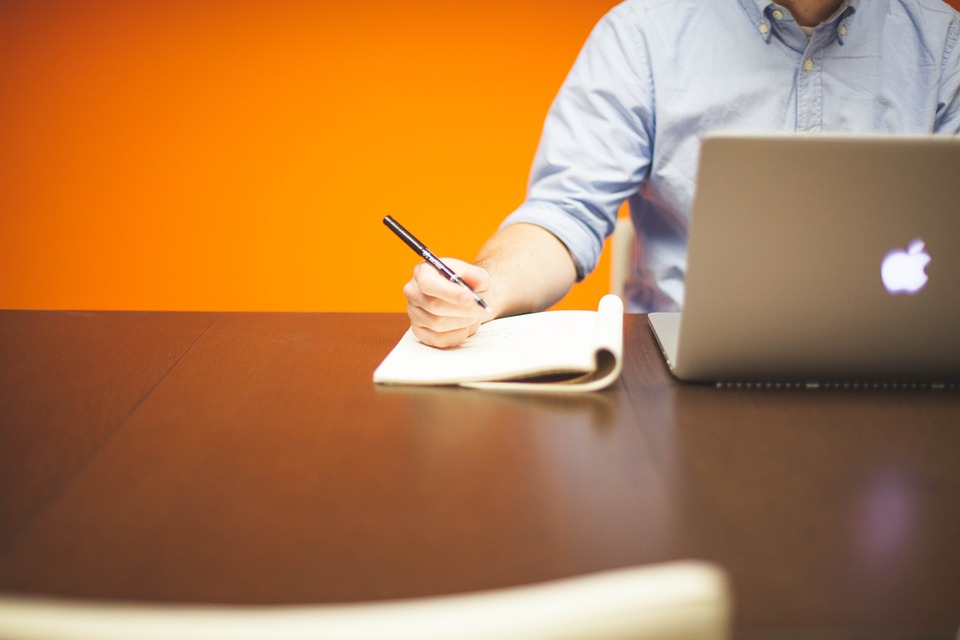 Entrepreneur is a North American magazine and website that carries best news stories about entrepreneurship, small business management, and business.
This magazine seeks to inspire, inform and celebrate entrepreneurs. It offer real solutions to the challenges you face as an entrepreneur, including tips, tools and insider news to help build – and grow – your business.
Entrepreneurship topic on Quora is what you need to keep reading often. This includes great collection of question answers right from "How can I get a Startup idea?" to "Why my startup failed?" all kind of questions asked by people and answered by the industry experts you will find it here.
Growth Hackers provides high quality trending articles on growth hacking, marketing channels, user acquisition, engagement, product launch and more. GrowthHackers.com is the premiere destination to get inspired to build effective growth marketing programs.
Entrepreneurs-Journey.com is a blog aimed at those interested in Entrepreneurship, Internet Marketing, Selling Digital Products, Blogging, Startups and Personal Development.
Harvard Business Review is the leading destination for smart management thinking. Through the flagship magazine, 13 international licensed editions, books from Harvard Business Review Press, and digital content and tools published on HBR.org, Harvard Business Review's is collection of bloggers is an active source of high quality business insight.
To read more articles like this subscribe to our newsletter to get notified.