A good UI and UX is central to an application's success.
The most important of UI/UX in custom mobile apps development – is when the user falls in love with the app UI/UX  from the first time.
If you have a proper UI/UX in your mobile websites or in a mobile application, then it will help to business to increase more business from it. Suppose, you have not been good UI/UX then people will bounce from the website or uninstall your application.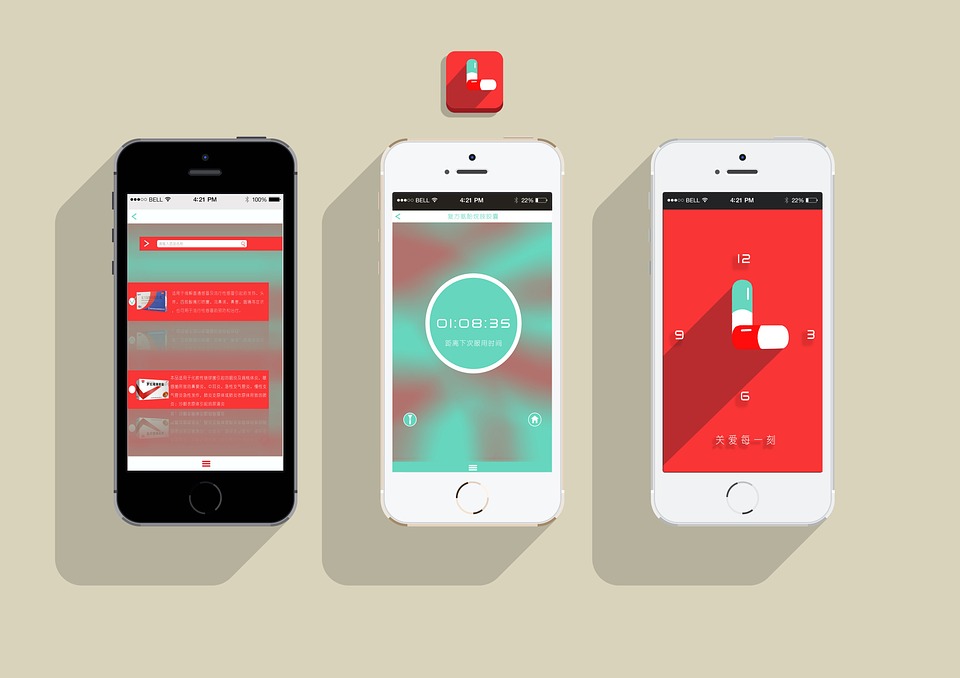 The Smartphone has to face many day life situations, standing, lying down, walking… in brief the Smartphone is used in many contexts, including in dangerous situations like in cars, on a bike, while crossing a street. A user experience shows us the interest in this subject.
49% of users who use only one hand do so in a variety of positions. The study note that 67% do so with the right thumb and 33% with the left thumb.
We should keep in mind following  points
1) Keep it Simple
One of the best examples of this is the Instagram, which combined a great idea with a simple, easy-to-use design and intuitive functionality.
2) Make it Fun
For mobile apps, this means incorporating things like bright colors, cool textures, 3D effects, fun buttons, and any of a thousand other options. Simple and fun are not mutually exclusive as long as you don't go overboard.
Keep your audience in mind
3) Create responsible UI and UX
4) Design Trends
Few other popular mobile UI frameworks are: 
jQuery Mobile
Kendo UI Mobile
Sencha Touch
Chocolate Chip UI
For sure you need at least a decent UI design, if you want your app to be successful. You have to invest some time in this, true, but it's not a huge job. Good, appealing application must contain a simple, catchy UI. User Interface plays a significant role in the success of an application.