There are a ton of great tools and services for entrepreneurs out there we all know and love like Mailchimp, Google Analytics, PayPal etc. Here's a list of tools & services that are slightly less known but very useful for entrepreneurs.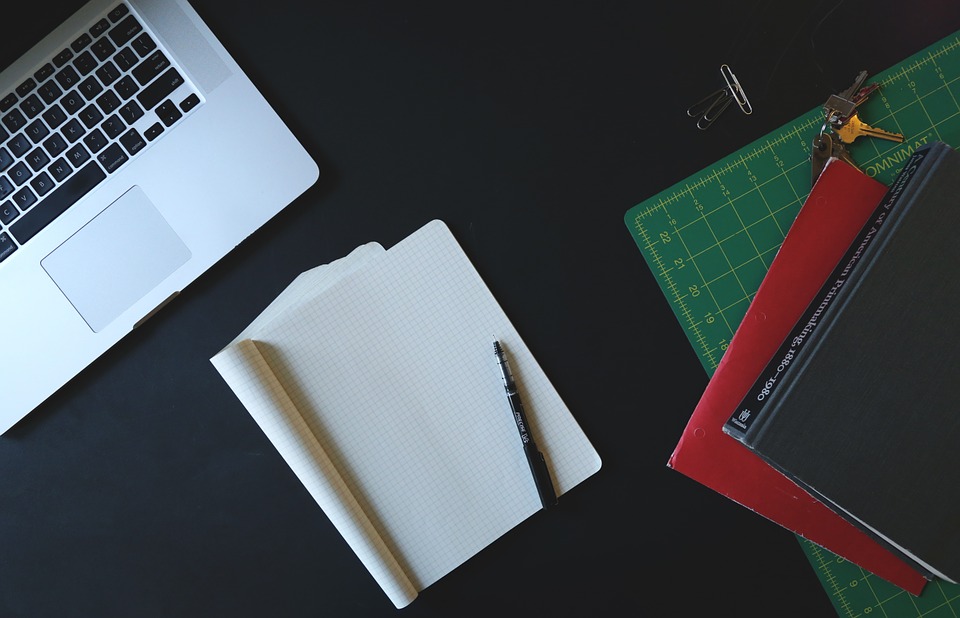 Productivity
Zapier – Automate business tasks, get more out of your data. It's IFTTT with a focus on helping small and bigger businesses be more productive by making the web work for them.
Design
Fairpixels – Get your logo designed on a pay-what-you-want basis. We started to also roll out app design under the same umbrella. *Disclaimer, founder here.
Development
Kimono – Turn websites into structured APIs from your browser in seconds. Even if you're not a developer, you can start making APIs instantly. Very cool.
Prototyping
Proto.io – A web platform that enables you to create fully interactive mobile app prototypes.
Finance
Customer Support
Katana – Turn your visitors into customers with real-time video customer support. 
Press
Press.Farm – Get a link to a journalist's email address, bio and twitter. 
Payment Service
Chargebee – Affordable subscription billing & recurring billing solution for online webapps. 
Marketing
Exit Monitor – Convert your exiting web visitors into leads. 
Customer Feedback
Peek – See and hear a 5-minute video of a real person using your site. 
Presentation
Flowvella – Presentation software for Mac + iPad. Easily create beautiful presentations with this handy tool. 
Polls
Updwn – Quick easy polls for teams. 
Videos
Handson.tv – Discover, learn & share entrepreneurship through video content. 
Investor
SaaS
Chimi – Launch your own SaaS business. 
Webdesign
Bootstrap zero – The largest open-source, free bootstrap template collection. 
Email