Social media is the platform where all the action is. Gaining recognition on social media is vital to an online business in today's times. Social media presence can help your business grow rapidly due to the ability to reach out to a huge audience with minimum effort.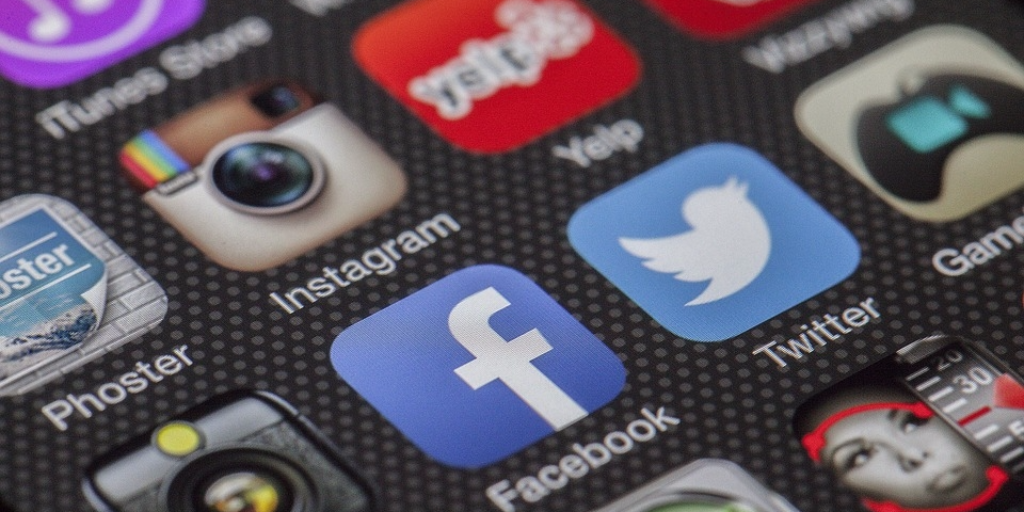 Studies show that 38% of the online community now access social media via a mobile device. Sites like LinkedIn are used by a large number of people for industry news. Approximately 75% of the audience of social media sites like Tumblr and Instagram are teenagers.
How do I boost my social media presence?
The first step towards building a social media presence is to identify your audience, their needs, and your business goals. To gain a following may take a long time but a few things can be done to help gain visibility online.
Interact regularly – Keeping communication going and responding to posts is important to get noticed on social media.
Give people what they want – You have to spend time to understand what people require and offer it to them to keep them interested in your business.
Linking – You can link your social media profiles (Twitter, Facebook, etc.) to your website and vice versa to get maximum visibility.
Content is king – Having valuable and credible content is a huge factor in promoting your product and website successfully.
Hashtags – Use hashtags on social media sites to get people onto your website. Ensure that you do not overuse them.
Provide benefits – A freebie, discount or trial will attract people to your product and make them come to your website again and again. Similarly, games, contests and prizes can help build traffic quickly.
Complaints and queries – Provide questions and answers on your website. Also, make sure that you address complaint and handle them to the satisfaction of your customers.
Analyze the traffic – Some social media platforms may be attracting more traffic than other, Study these trends and make decisions based on this.
Engage and communicate – Making the audience feel like they are interacting with a human being and not a robot will make them feel comfortable. Consistent and meaningful communication is what users are looking for.
Tone and style of communication – The right thing said in the wrong tone can be a huge mistake. Use the correct tone and language to convey your message in your content.
Social media tools – There are hundreds of tools online that can assist in monitoring traffic as well as editing and scheduling content. Use these tools to augment your presence on social media.
Enhancing your social media presence is not "rocket science" and sometimes, just adding the human element and being creative can work wonders. While it may not be possible to get a huge number of likes in a single day, you will notice that the number of people on your website and social media platforms are gradually increasing if you use the right methods to attract and retain users.